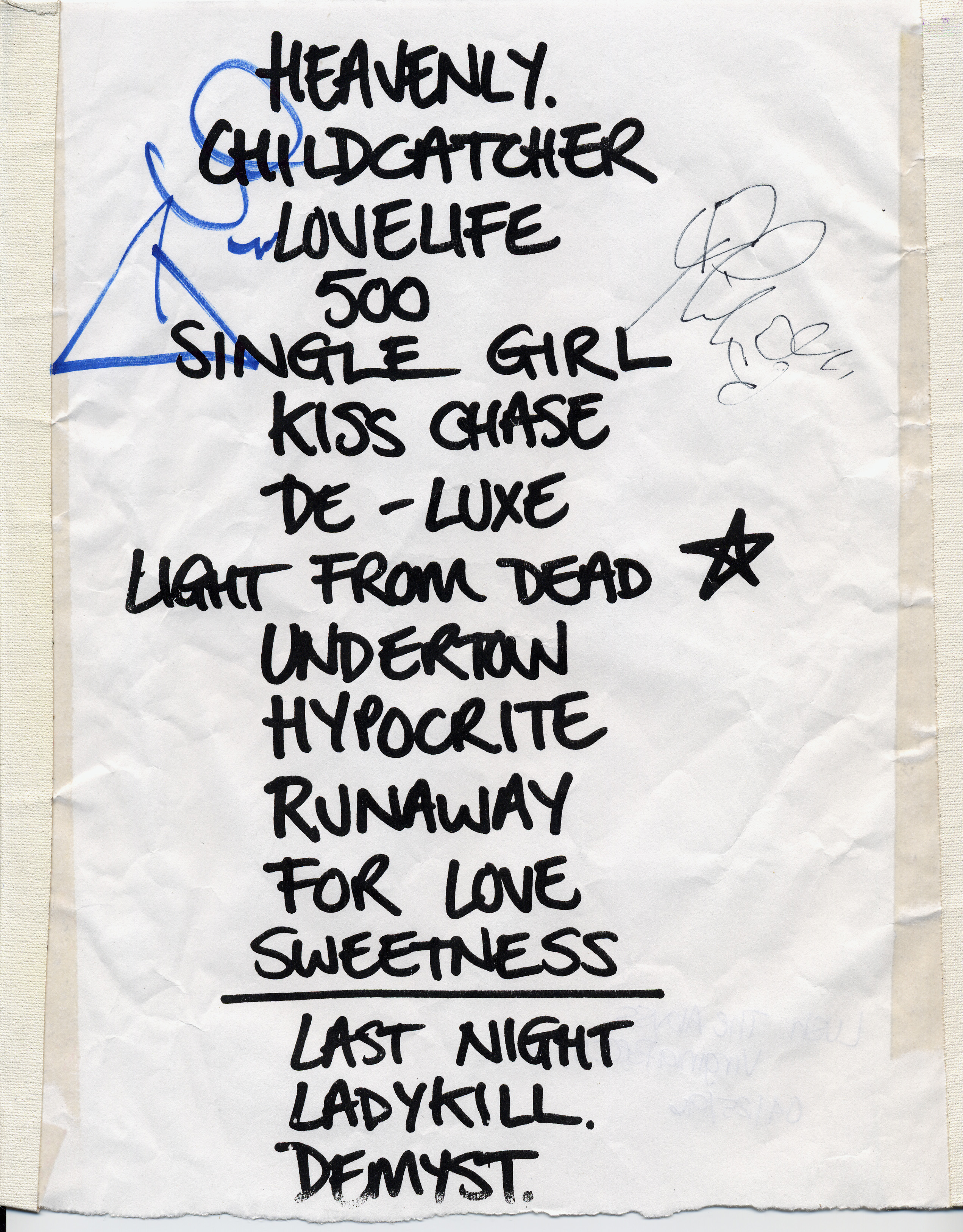 Shoot me an email at neil.kirkpatrick91@gmail.com, or just leave a message in the comment box with your PERFECT, 10-12 song playlist. The best ones will get played live on air in Eugene, Oregon. Stream the radio feed at kwvaradio.org
My normal time slot is Saturday nights, 8-10pm. I'll be in the studio tomorrow, 3/31 from 8-10am as well.
Make sure the music is radio-friendly!
-Neil